Committee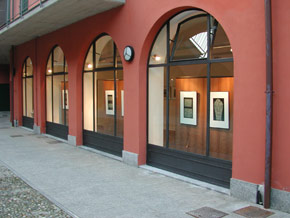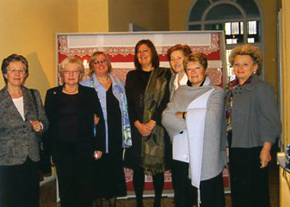 The Lace Promotion Committee was founded in 1992 out of the passion and love for the art of lace by a group of people (almost all women), and aims to keep the memory of this glorious art of the past alive, updating it to the present and projecting it into the future.
It has now become a significant reference point for all those who wish to know more about the history, subjects, tendencies, materials, and techniques of bobbin lace, which is present both in the masterpieces created in the past and in many artefacts of our time.
The Lace Promotion Committee which organizes the International Lace Biennial of Cantù Lace thus proposes itself, where possible, as a mediator between the spirit of initiative, production capacity and creativity in the area of lace and the potential of a sector which has acquired completely new characteristics with respect to the past.
A sector which is being globalized in mass produced markets, but which still manages to place these quality products, which are destined by their own nature to be excluded from the mechanisms of throwaway consumerism, at various levels in an increasingly well-defined and recognizable manner.